WEIRO® Toilet Trailer Fleurie 1+1
This modern, luxurious toilet trailer will impress you with its luxury equipment features like the wall-mounted toilets, integrated stainless steel washbasins, and indirect LED lighting, among others.

As an unbraked high-speed trailer up to 750 kg, it can be transported without a special truck license. The design consists of smooth PUR sandwich panels with sheet metal paneling galvanized on both sides, painted white with RAL 9010. The anti-slip PVC flooring is glued over its entire surface.

Sanitary installation: 2 lockable toilet cabins, each with: 1 ceramic wall-mounted toilet, 1 washbasin made of stainless steel, 1 mirror. The men's room is also equipped with 1 designer urinal made of polyethylene, waterless. Cabins are illuminated by indirect LED lighting.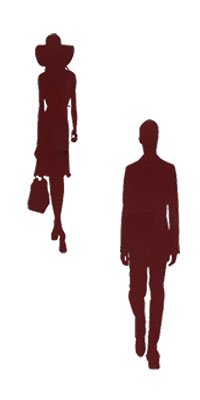 Options of the Toilet Trailer Fleurie
Additional equipment on request.